Mission Statement:
The Vires Law Group™ will zealously advocate for you and fight against lawlessness on your behalf. What makes our practice different is personalized attention to your case and courage to fight the hard battles.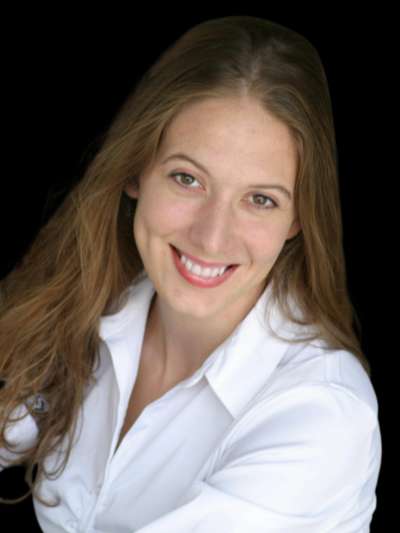 Rachel L. T. Rodriguez, Esq.
Founding Attorney Rachel Rodriguez received an undergraduate degree from Wheaton College in 1999 and a J. D. from Rutgers University School of Law in 2004. After graduating, she began her career in Washington, DC working with the Department of the Interior and interning at US Committee for Refugees and Immigrants, where she assisted in drafting proposed legislation. Rachel then worked in DC on international Foreign Corrupt Practices Act and SEC private company investigations, until moving to a boutique firm where she became partner in 2014 and led the firm's growth campaign into South Florida. Rachel is fluent in Spanish and sits on the board of non-profits committed to improving the lives of others. She believes that we are a nation whose underlying principle and aspiration is to live in peace as a society that promotes rule of law, truth, and honor toward one another.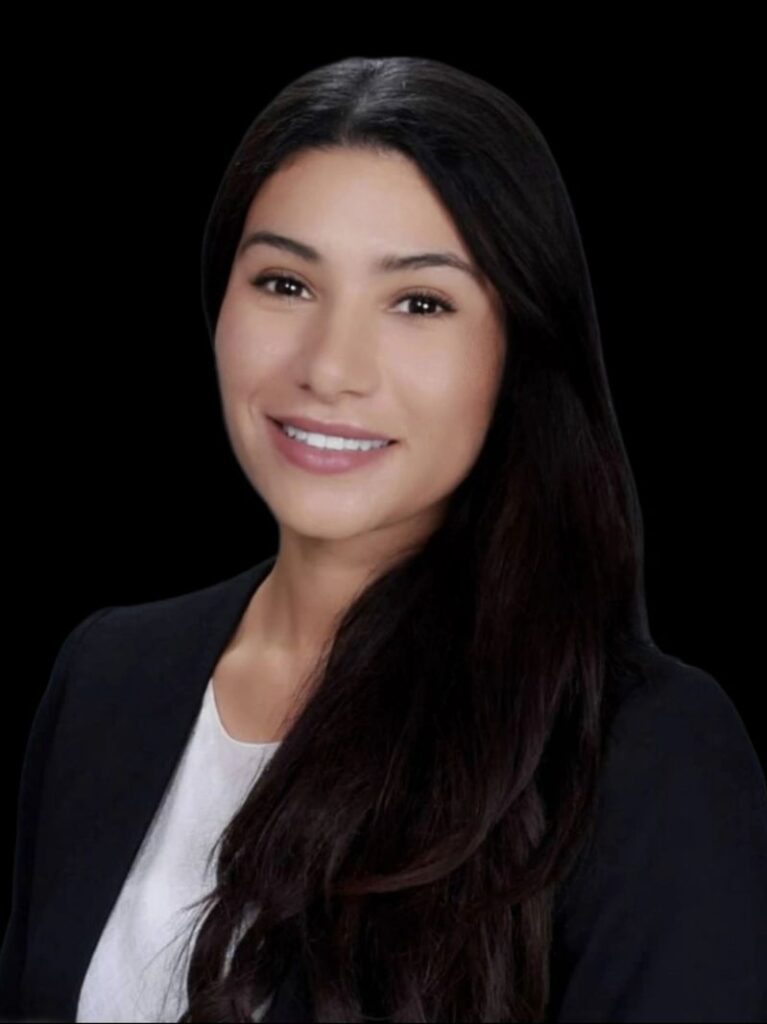 Emily A. Bedoya, JD
Emily received an undergraduate degree in International Relations and Comparative Politics from the University of Central Florida in 2012. She then received her J. D. from The Catholic University, Columbus School of Law in 2021, and will soon be licensed. Emily is fluent in Portuguese and Spanish and supports the attorneys at Vires by bringing a novel perspective to nuanced issues.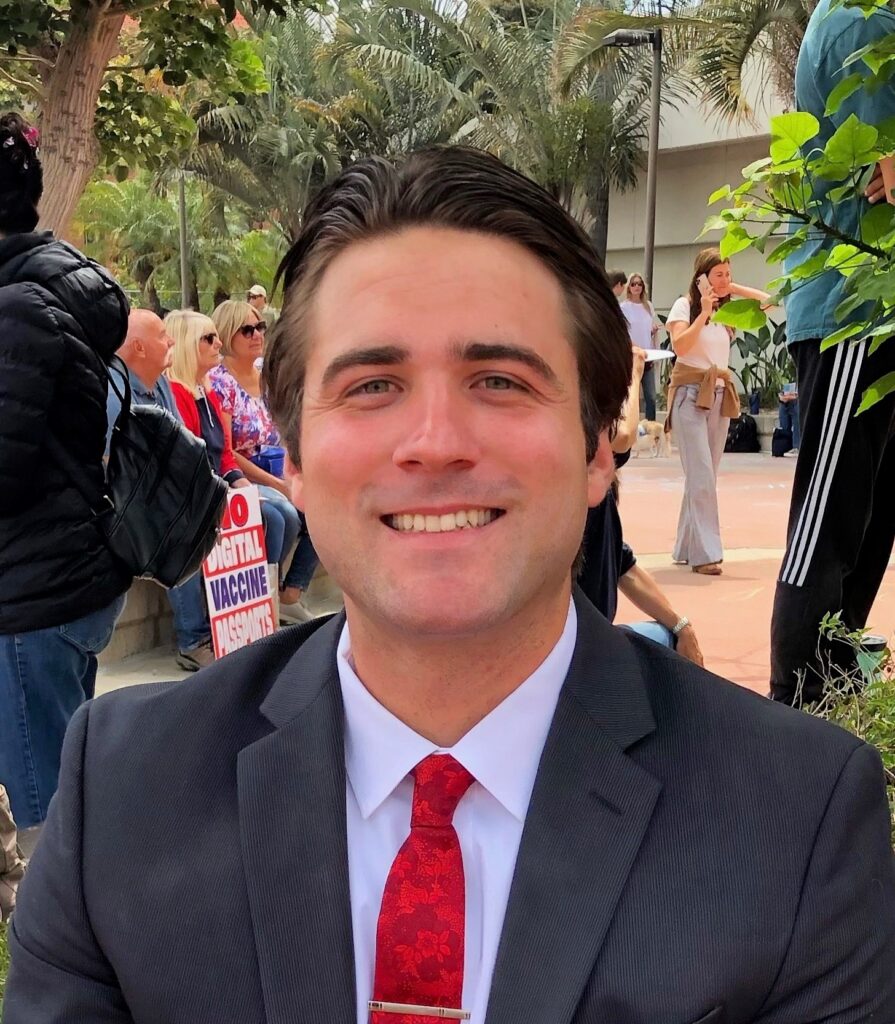 MacKenzie Bettle, JD
Mackenzie Bettle received his undergraduate degree in Business, Law, and Economics, summa cum laude, from Arizona State University, W.P. Carey School of Business in 2016. After college, he worked in various positions in finance and the legal field. He received his J.D. from Seton Hall University in 2021, where he was a Presidential Scholar and won an award for Best Appellate Brief and Top Negotiator. Mackenzie's experience and interests are in civil rights, constitutional, personal injury, commercial and business law. He joins Vires Law Group as a Law Clerk and awaits his license from Arizona.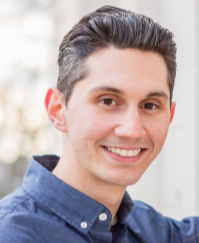 Connor Frontera
Connor is a law student at the Nova Shepard Broad College of Law in Fort Lauderdale, FL. He is a Dean's List Student and a member of the Nova Trial Association. Connor's legal experience includes working with the Palm Beach County State Attorney's Office, where he drafted motions, conducted discovery, and helped the Assistant State Attorneys develop case theories.