Exposing Corruption, Combatting Tyranny,
and Uniting America
Vires Law Group™ is a South Florida-based law firm that specializes in Civil Litigation.
Areas of Practice for Individuals & Small Businesses
Human & Civil Rights Violations
Employment Discrimination
Bar Admissions
District of Columbia Bar;
Florida State Bar;
New Jersey State Bar;
New York State Bar;
District Court of D.C.;
Middle District Court of Florida;
11th Circuit Court of Appeals
Aggressive Litigators Providing Individualized Attention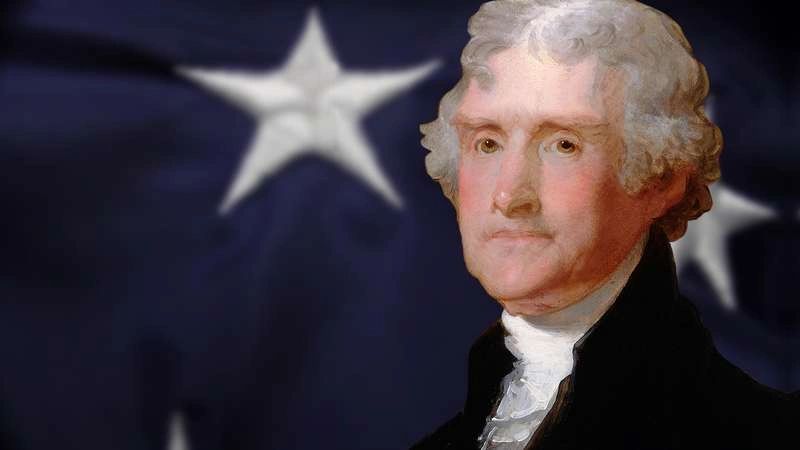 Build a Strong Foundation and Defend Your Rights
"Rightful liberty is unobstructed action according to our will within limits drawn around us by the equal rights of others. I do not add 'within the limits of the law' because law is often but the tyrant's will, and always so when it violates the rights of the individual."
– Thomas Jefferson
We Advocate for You Against Lawless Actors
Every American is protected by the Bill of Rights
The five freedoms protected by the First Amendment include speech, religion, press, assembly, and the right to petition the government. Together, these five guaranteed freedoms make the people of the United States of America the freest in the world. Vires Law Group™ is committed to helping Americans maintain their sovereignty.
"The sacred rights of mankind are not to be rummaged for among old parchments or musty records. They are written, as with a sunbeam, in the whole volume of human nature, by the hand of the divinity itself, and can never be erased or obscured by mortal power."
– Alexander Hamilton